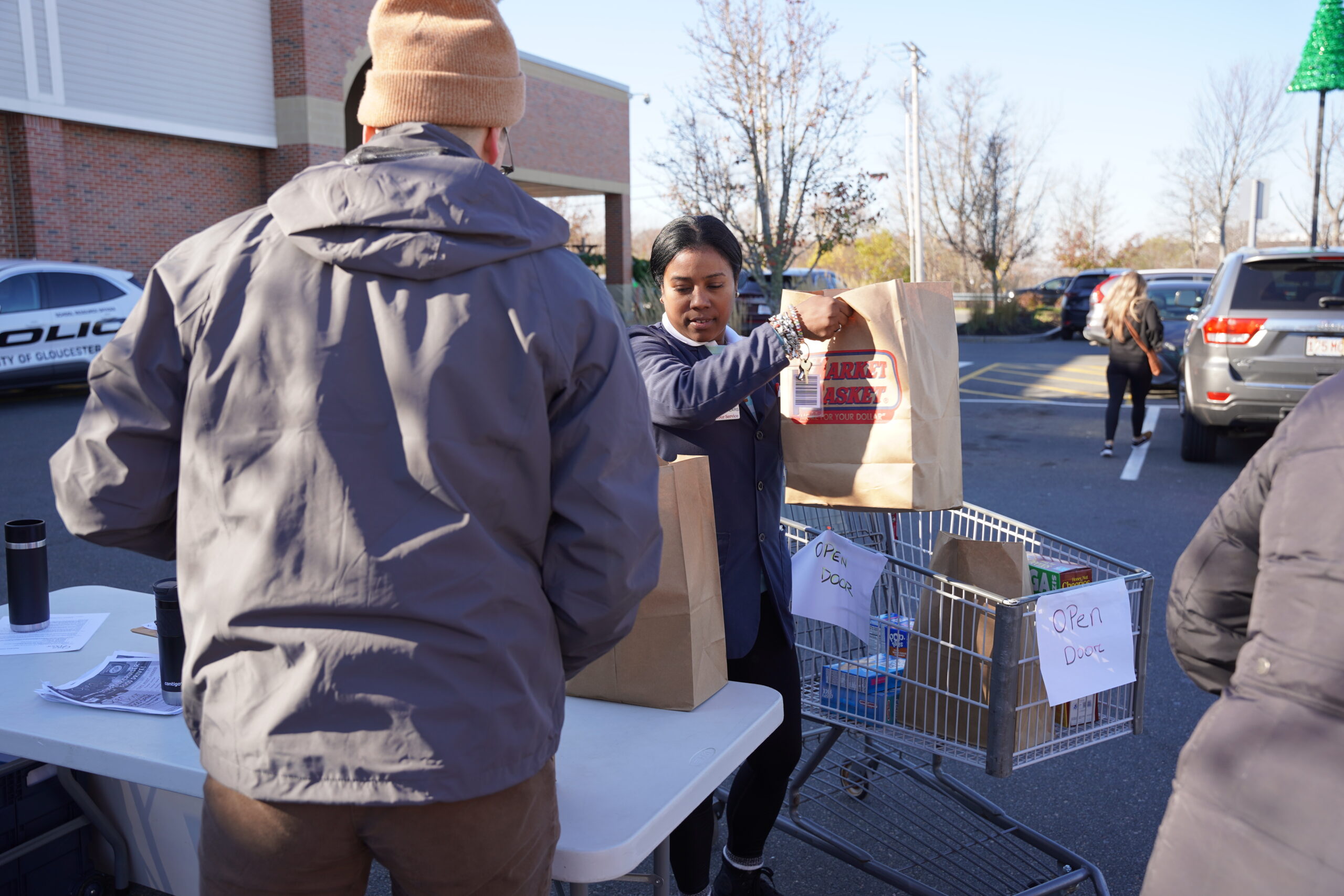 Host a Food Drive
How to Organize A Collection Site
Our Food Drive Kit makes it easy to establish a collection site at your office or your church. The Food Drive Kit contains:
Call 978-283-6776 ext. 207 to register your collection site or schedule a pick up.
For More Information
To learn more about organizing a collection site, contact us at fooddrive@foodpantry.org or 978-283-6776.