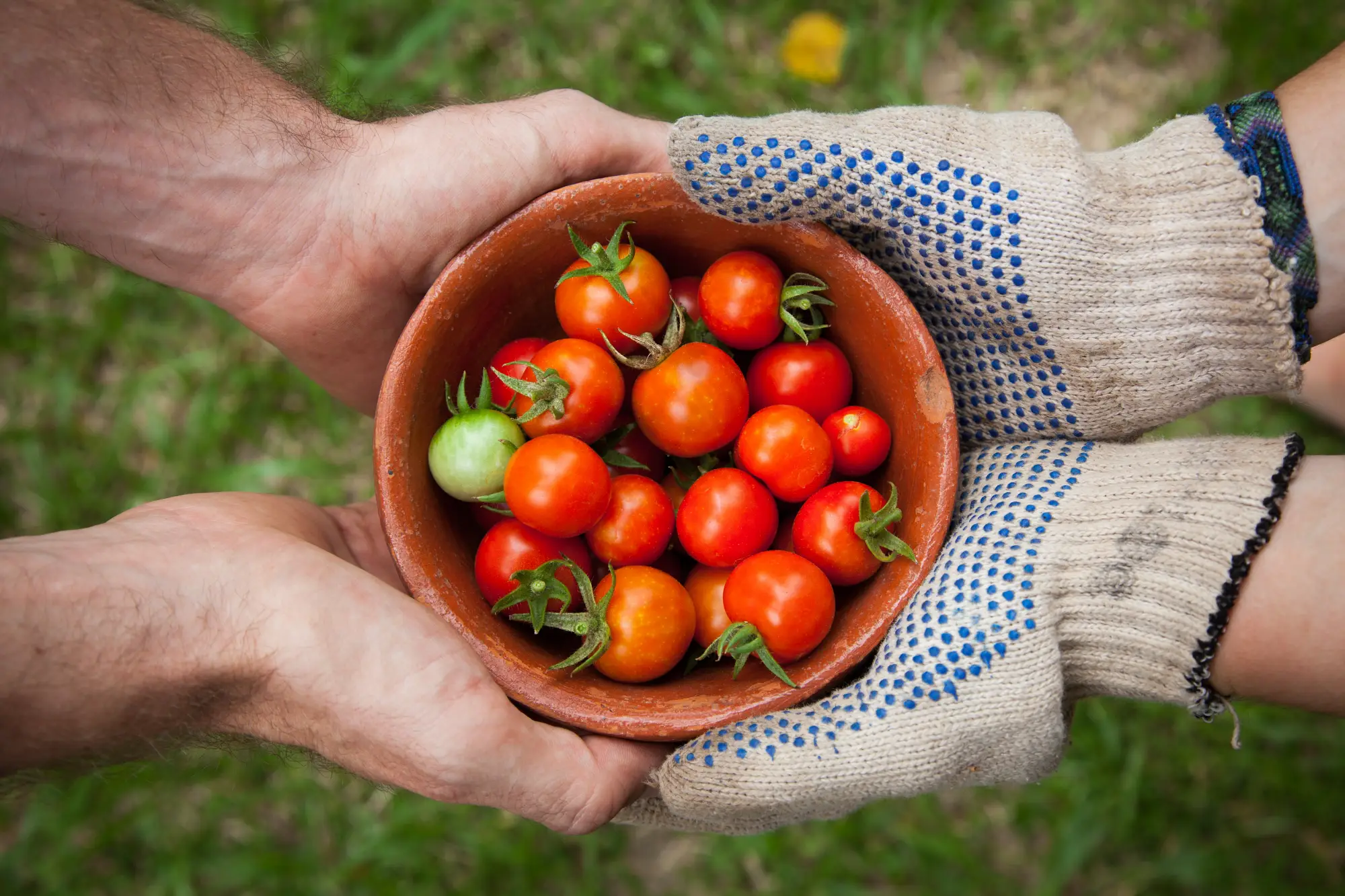 Our Work
We use practical strategies to connect people to good food, to advocate on behalf of those in need, and to engage others in the work of building food security.

become an advocate
Raise your voice, and help make a difference. You can help make hunger a priority issue for your legislators and by making calls, sending emails, or hosting an event to engage awareness of food insecurity policies and issues.
"IT'S EASIER THAN YUOU THINK AND
MORE IMPORTANT THAN YOU CAN
IMAGINE."

want to hold an event that benefits the open door?
engage
If you'd like to help feed the hungry on Cape Ann, there are many ways you can help.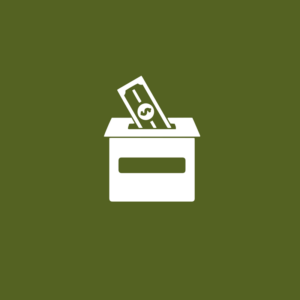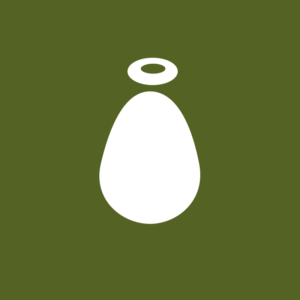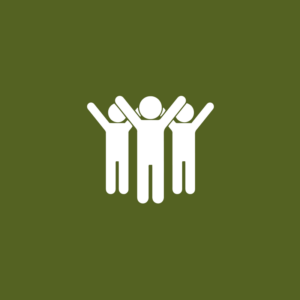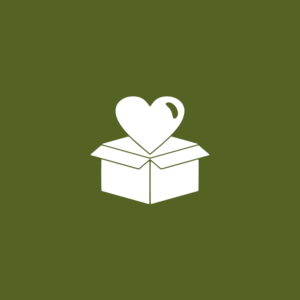 Organize a Collection Site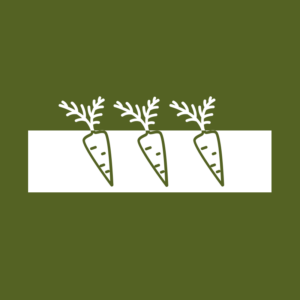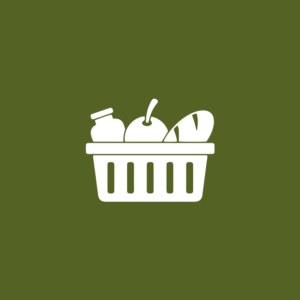 Donate a Holiday Meal Basket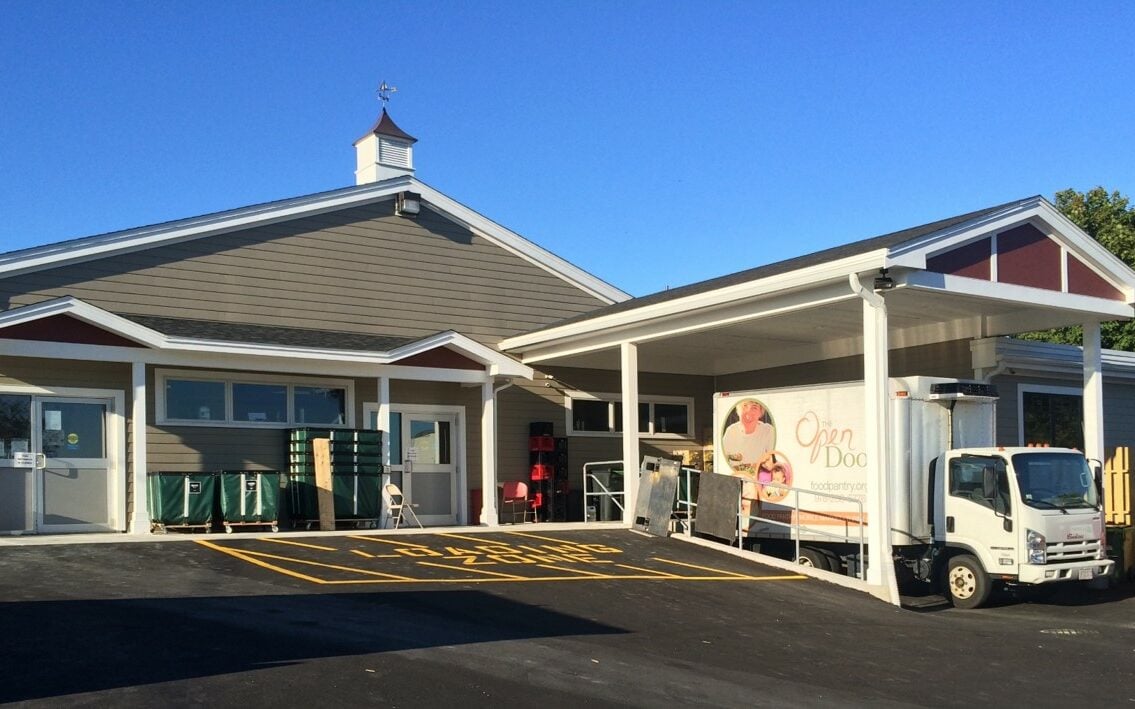 Gloucester Food Pantry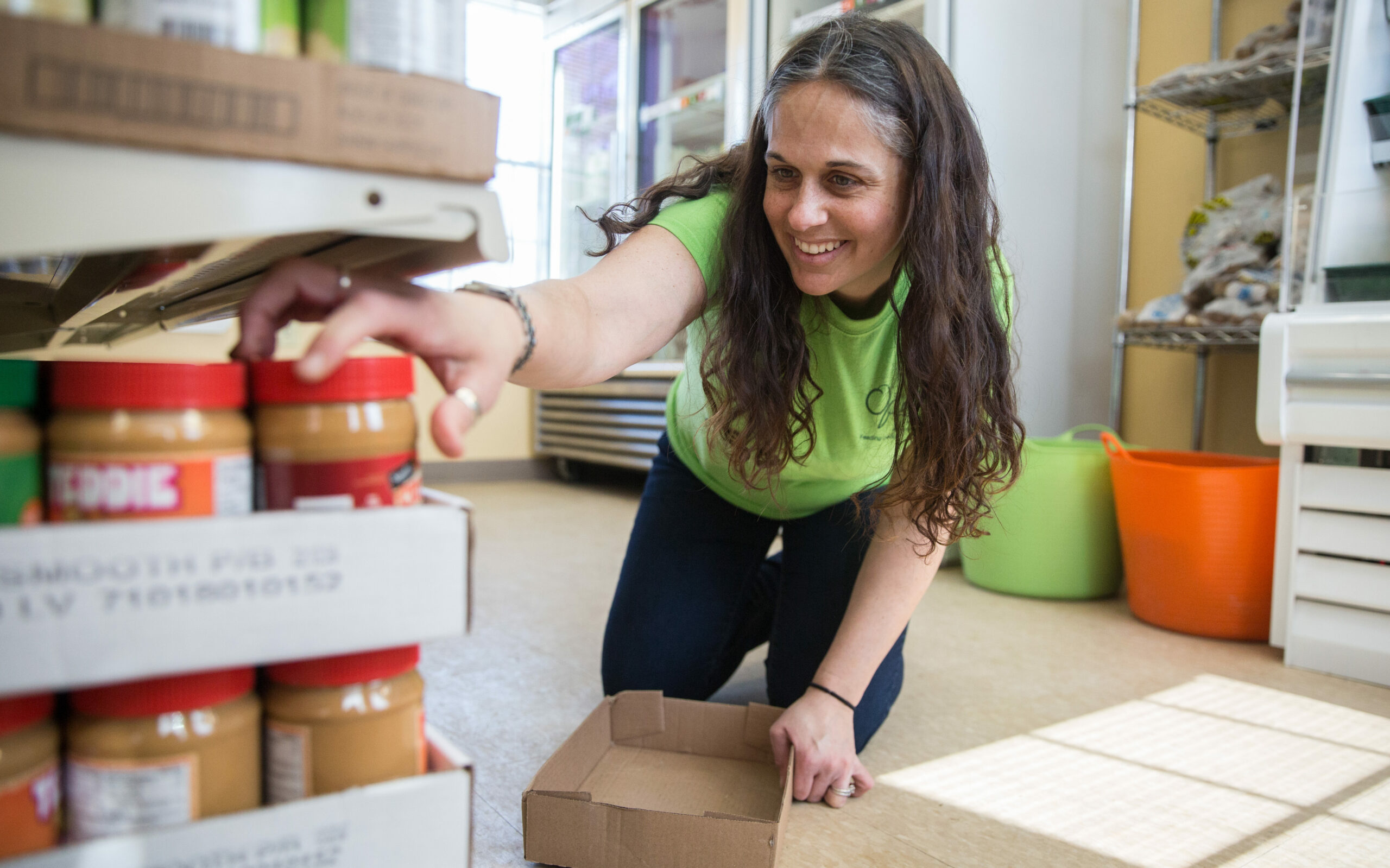 IPSWICH COMMUNITY FOOD PANTRY

Medically Tailored Groceries
Medically Tailored Groceries (MTG) is an innovative program, building on the Food is Medicine
movement, to help qualifying adults with, or at risk of, chronic illness to better
manage their health with good food