Sustain
The Second Glance
Second Glance is the Thrift Store of The Open Door. Donations of gently used clothing, shoes, household items, linens, books, CDs, furniture, jewelry, knickknacks, and artwork help fund the food pantry and other hunger-relief programs of The Open Door, serving Cape Ann & Ipswich.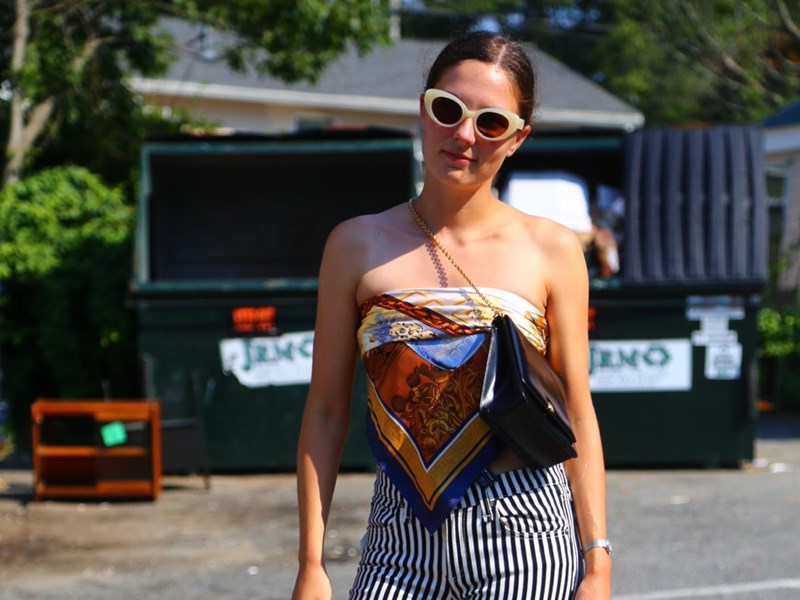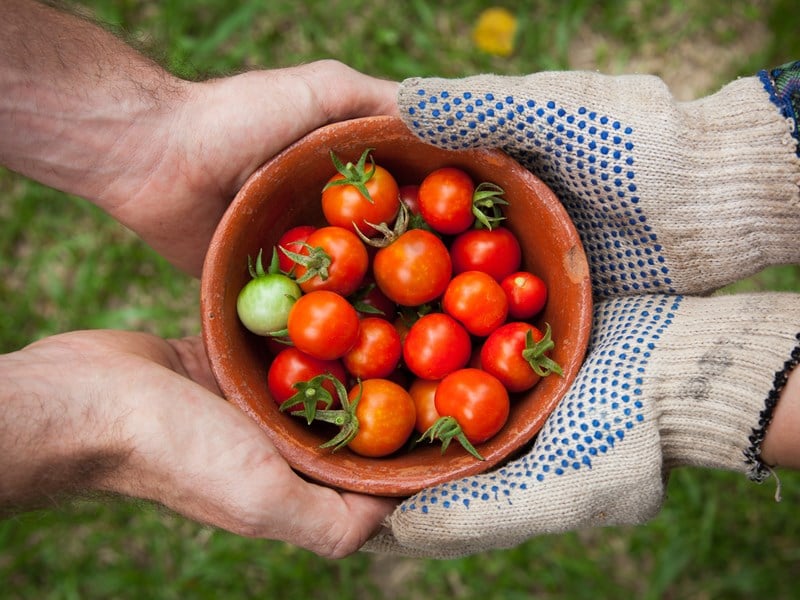 Food Rescue
The Open Door partners with local grocers, farmers, markets, caterers, and fisheries to rescue food that would otherwise have gone to waste. The rescued items are distributed through the food pantry and Mobile Market. Through these partnerships, we rescue more than 225,000 pounds of prepared and perishable foods annually.
If you would like to donate prepared or perishable food, please click below to learn more.
On Your Mark
On Your Mark is a 12-week program that offers job training and workforce readiness to youth ages 16-21 with a Culinary Arts or Retail track.