Get Help
Get food today
Making the first call to a food pantry can be hard. You are not alone. You qualify. Free and confidential. No family should feel hunger.
978-283-6776
Or register online right now! Just fill out our New Shopper form and we'll aim to get back to you in one business day.
CURBSIDE PICKUP AND LIMITED DELIVERY
FOOD PANTRIES
Our pantries in Gloucester and Ipswich offer weekly curbside grocery pickup and limited delivery
Milk, produce, eggs, meat, cheese, dry and canned goods
Free delicious meals ready to eat
Diapers and pet food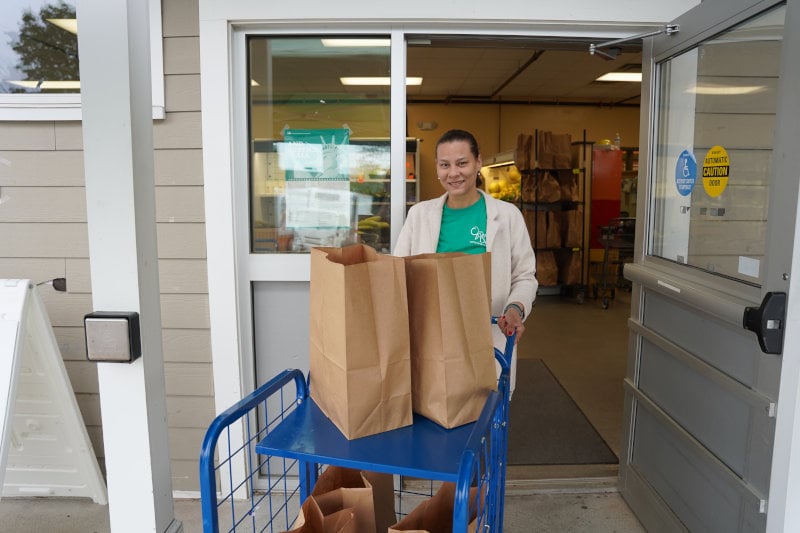 A Resource for You and Your Family
apply for snap benefits
SNAP can help you buy the healthy food you need to take care of yourself and your family.
978-283-6776 ext. 201 or snap@foodpantry.org
CLICK HERE for more information.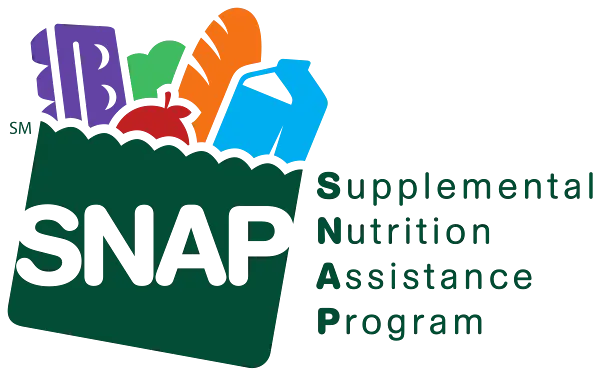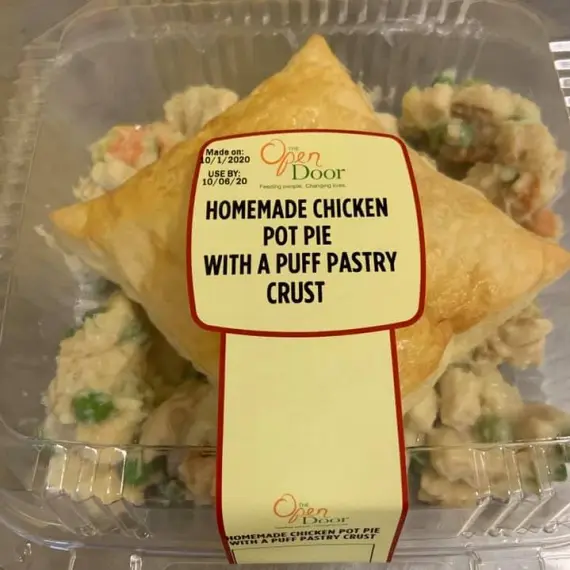 HOMEMADE DINNERS TO GO
CURBSIDE MEALS
Meals are available for pickup at 28 Emerson Avenue, Gloucester
Monday-Wednesday from 3-5 PM
Thursday-Friday from 3-6 PM
A limited number of meals are available M-TH before 3 p.m. on a first-come, first-served basis.
You may be eligible for home delivery. Call 978-283-6776 to find out today.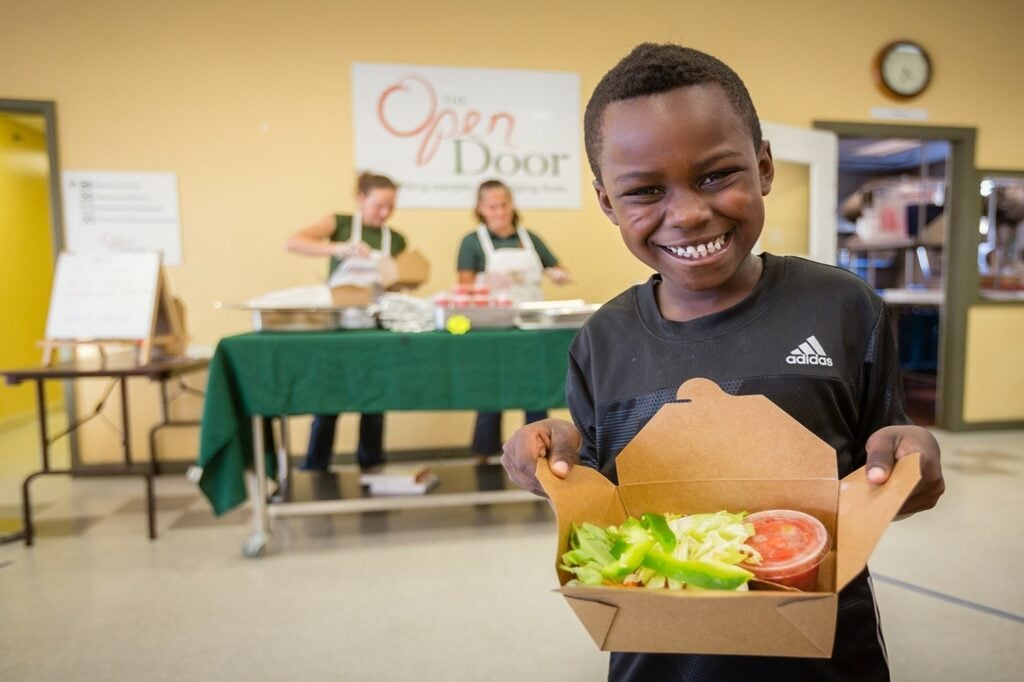 programs and services
additional resources