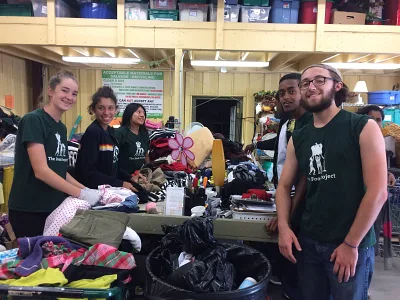 WE NEED YOUR HELP!
Some of the most important work done in the fight to end hunger is performed by volunteers like you.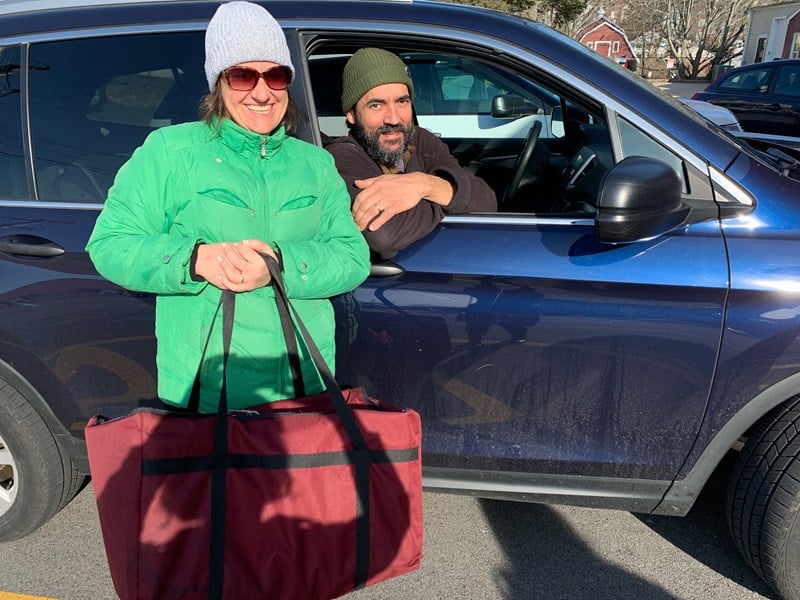 Already a Volunteer?
Take a Shift!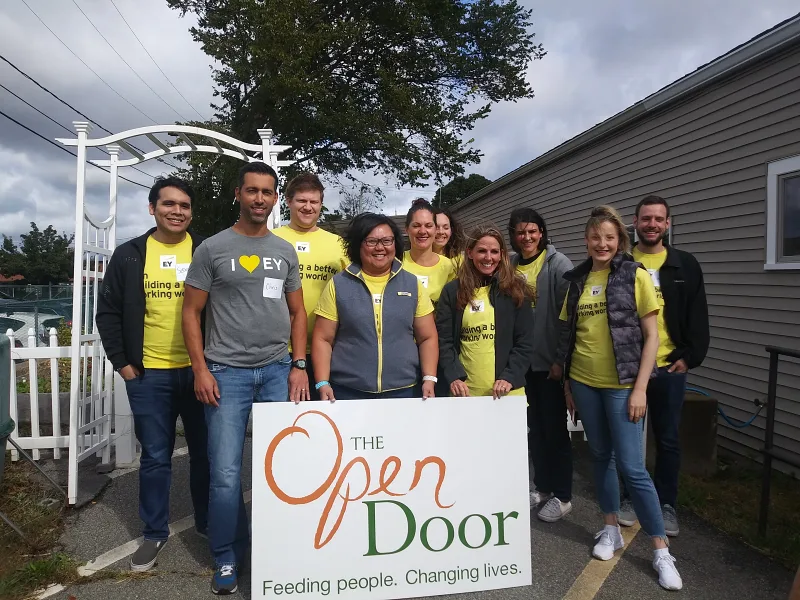 OUR COMMITMENT TO VOLUNTEERS
We will not sell, share or trade our volunteers' names or personal information with any other entity, nor send mailings to our volunteers on behalf of other organizations.

SERVICE projects
Let us customize a service experience for your team!
CONTACT US
978-283-6776 or volunteer@foodpantry.org
NEED SERVICE HOURS?
Court Ordered or School Required
our volunteers in action!