Advocate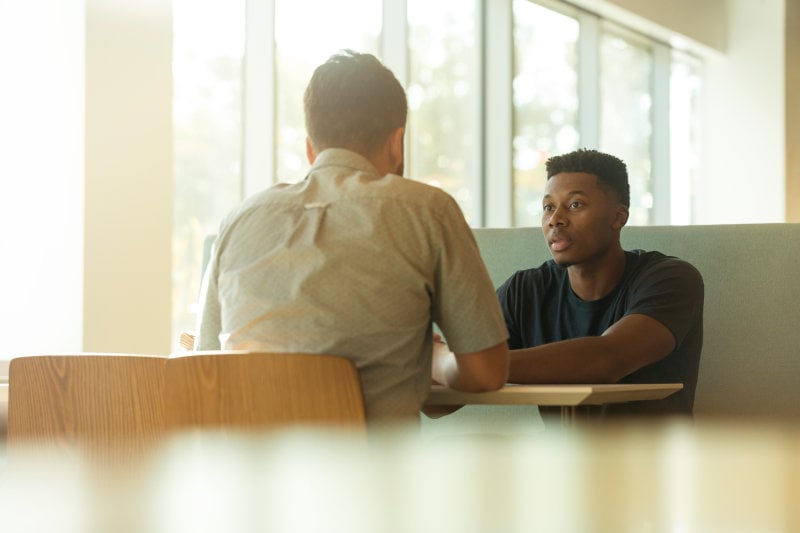 Client Advocates
A dedicated client advocate screens clients for SNAP eligibility and helps them with the application. The client advocate may also assist with re-certifying an application.
The Open Door offers a SNAP Check Up to be sure a client is receiving the maximum benefit available to their household.
Our goal is to help the client find as many resources as possible to put good food on the table. When relevant, advocates also connect callers with utility, fuel assistance, and MassHealth. And all information is kept strictly confidential.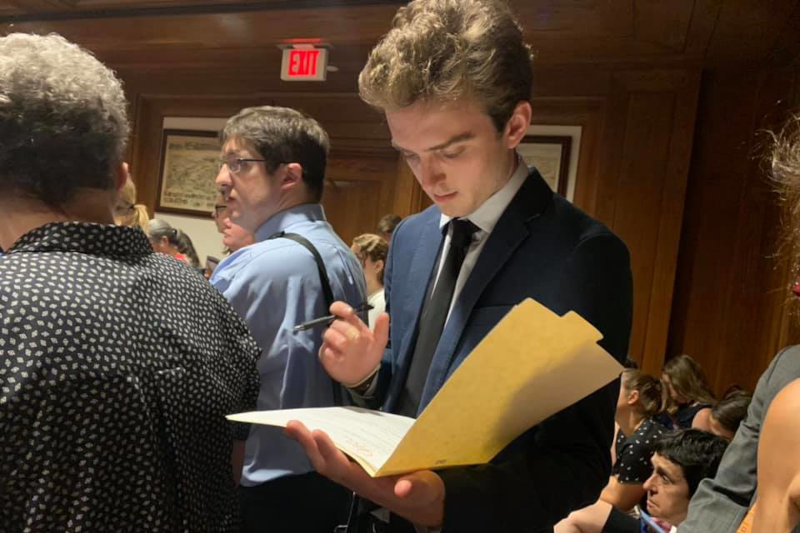 Public Policy
The Open Door's Advocacy Team works year-round on public policies that affect families and people who struggle with hunger.
In this bi-partisan work, we meet with legislators on the local, state and federal level – and encourage community action on specific issues – at all levels of government to ensure The Open Door, along with our volunteers and supporters, are doing our best to fight hunger and its root causes.