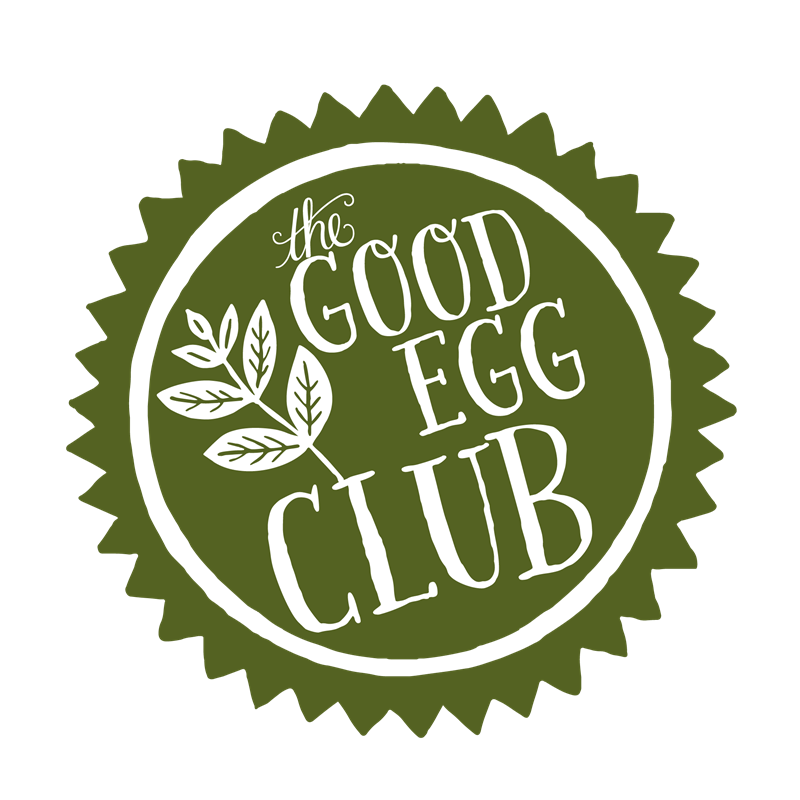 DONATIONS OF CLOTHING AND HOUSEHOLD ITEMS
These items are gratefully accepted at Second Glance Thrift Store during its scheduled donation hours. All proceeds from Second Glance benefit our hunger-relief programs. Get directions.
Thank you for supporting our efforts.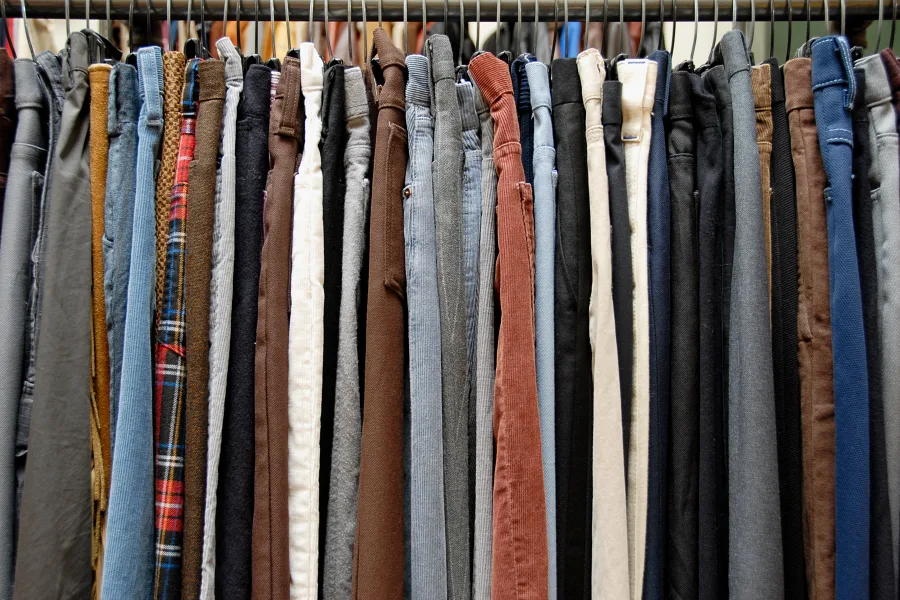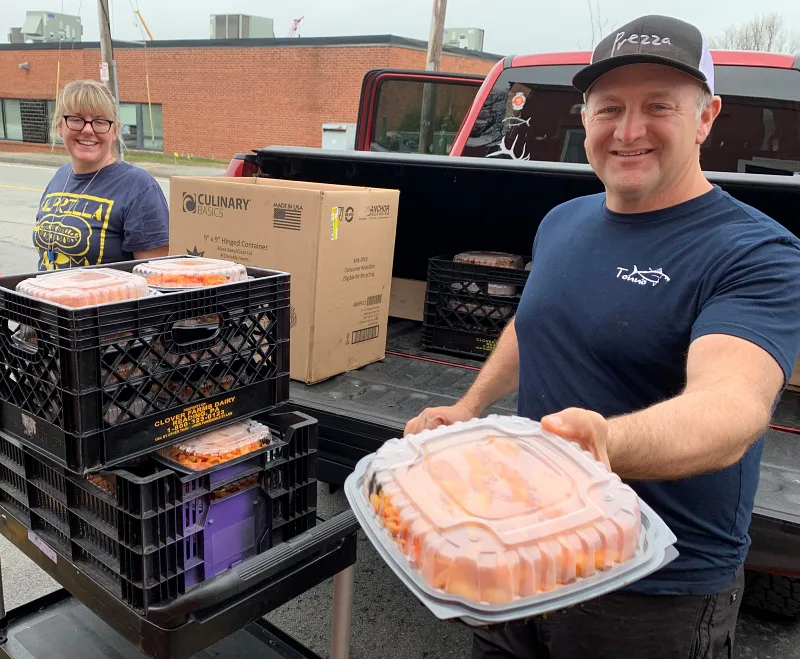 DONATE FOOD
The pantry appreciates your donation of canned goods all year round.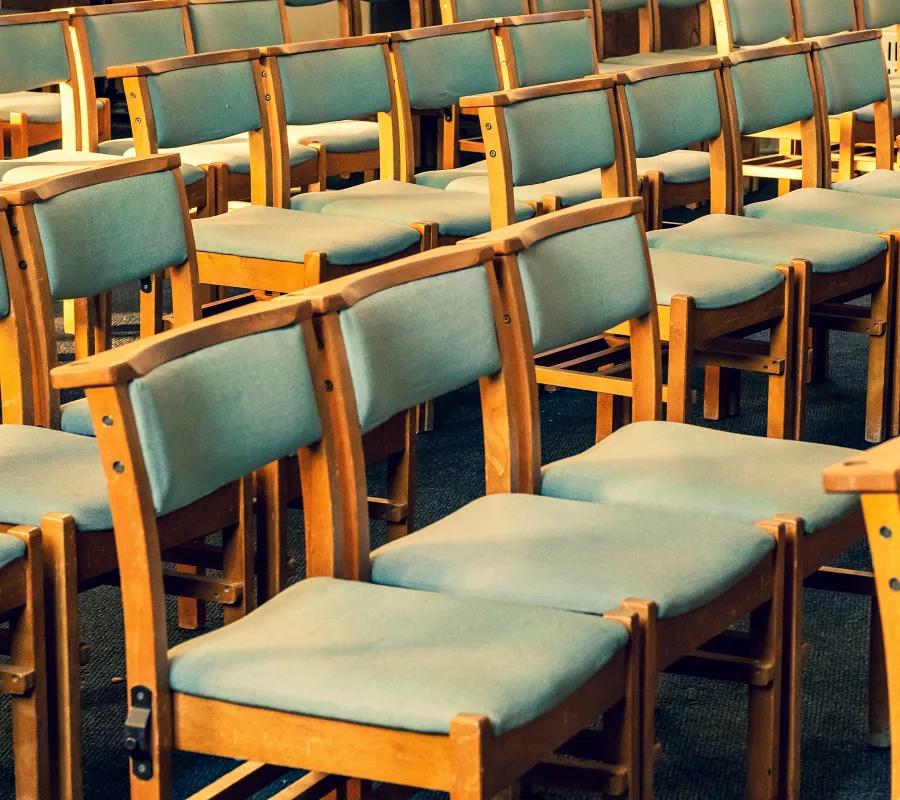 IN-KIND GOODS & SERVICES
In-kind gifts can take many forms, including:
Financial securities that can be traded on the open market and converted to cash
Office furniture, equipment, and supplies
Computer hardware and software
Items to be used in auctions or other events
Professional services
Considering an in-kind gift or donation?
A COMMUNITY CAPITAL CAMPAIGN
NEW FOOD AND NUTRITION CENTER
he Open Door is pleased to announce a $2.25M capital campaign to build a Food and Nutrition Center with the acquisition of 26 Emerson Avenue (the old food coop) to increase service capacity throughout the region.
This project will provide a new production kitchen, add cold and dry storage, enhance client service areas, increase transportation capacity, invest in technology architecture, and improve the living environment for low and moderate-income populations.
We need to raise $400K to close the campaign and start construction in the fall of 2021.