It is easy to become a member of The Good Egg Club!
Egg prices are outpacing local people's grocery budgets.
According to the United States Department of Agriculture, the cost of eggs rose 267% from the first week of January 2022 to the last week of December 2022.
Want to help set the table for people in your community? Eggs are the most versatile protein which is why many low-income families rely on eggs for a good breakfast, lunch or dinner!
Join The Good Egg Club today! Just $25 each month provides a dozen eggs each week for a family of four.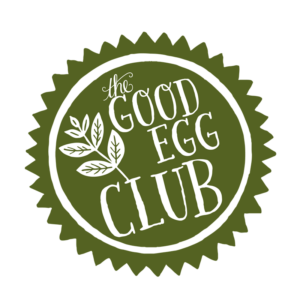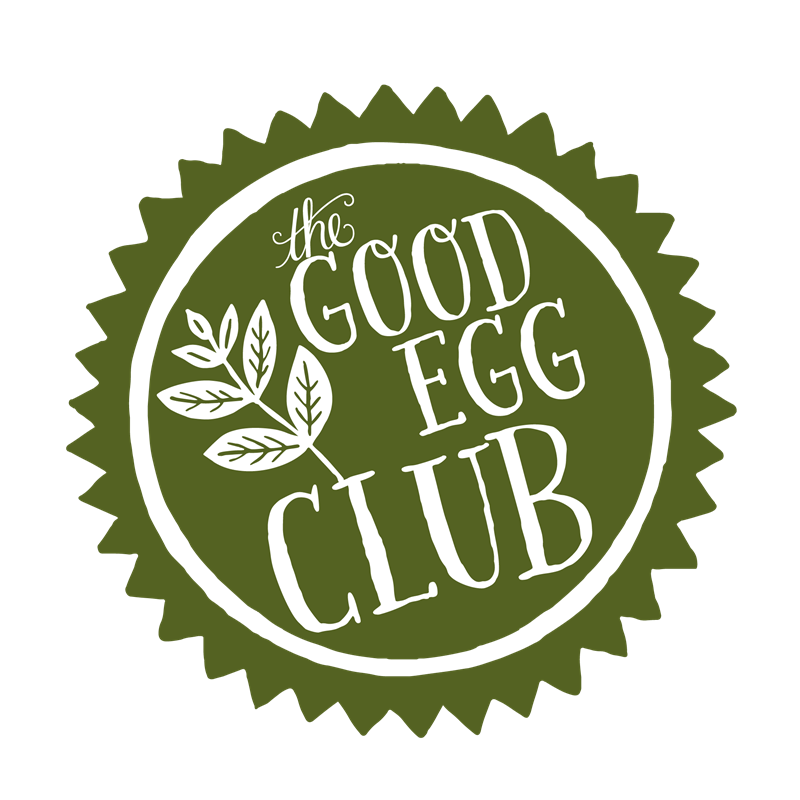 How it works:
1. Choose an amount you can comfortably give each month for the next 12 months. One dozen contributions will make you a member of The Good Egg Club.
2. Click here for our fundraising page.
3. Follow the prompts to complete your donation.
Thanks for giving a little eggs-tra to help put food on the table for a local family!
The Open Door
28R Emerson Avenue
Gloucester, MA 01930
You can also make arrangements via mail.
Contact us for more information.