Second Glance Donation Center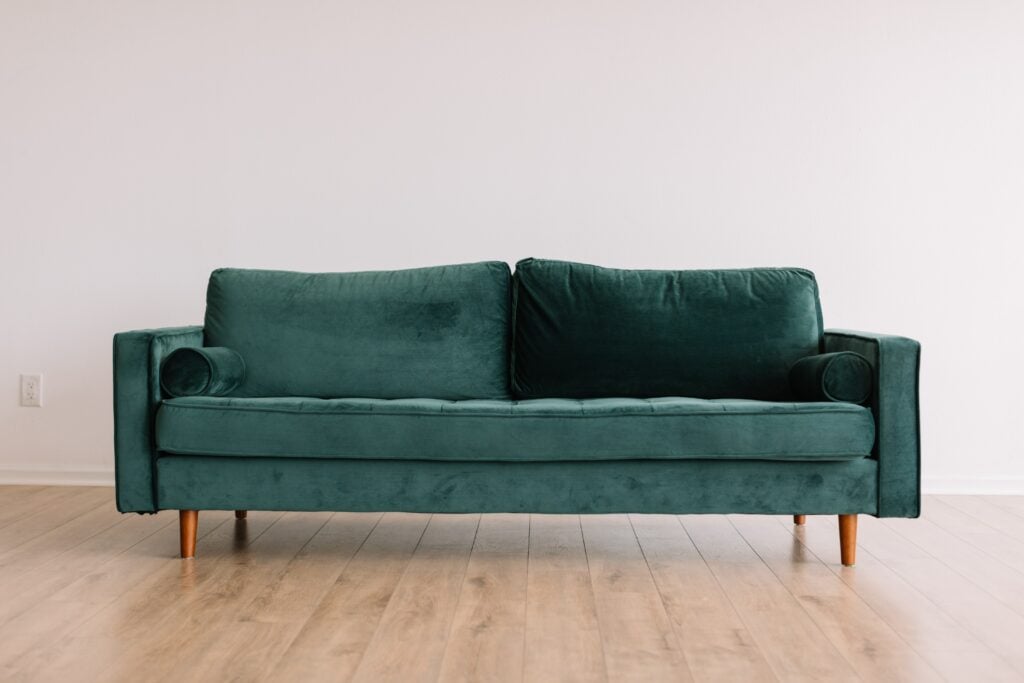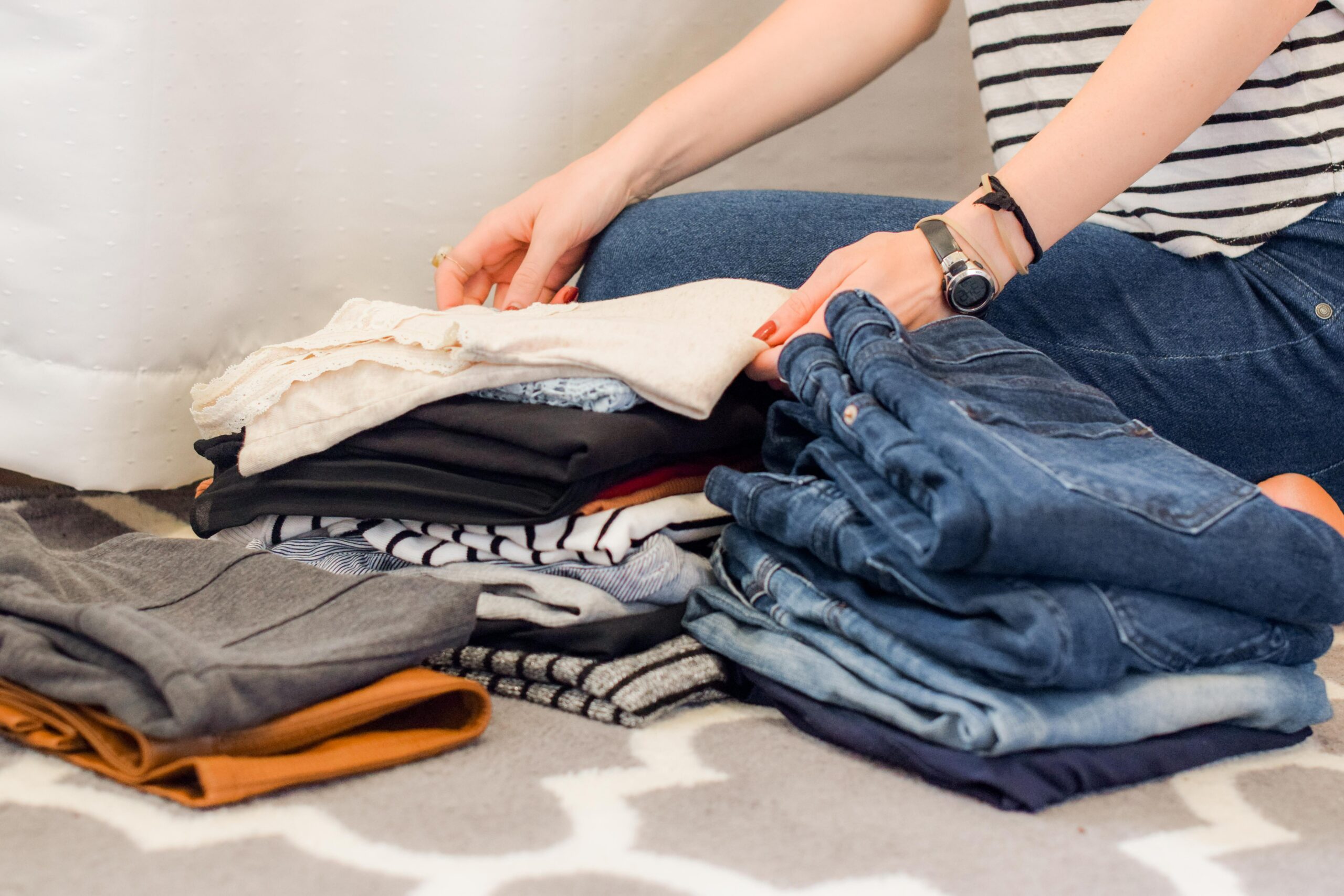 Furniture Donation Guidelines
Pick-up available for furniture donations only.
Our team members will arrive between 9 a.m. and 1 p.m.
We can only accept clean, gently used, sellable furniture.
Our team members cannot enter your home. Plan to have your donation curbside, in a garage, or on an open porch, with a sign that reads "Donation for Second Glance"
The driver has the final right of approval on all donations. Please respect his/her decisions. THANK YOU!
WE GRATEFULLY ACCEPT:
Furniture and Small Appliances
Clean and in good condition
WE CANNOT ACCEPT:
Sleeper sofas
Reclining sofas
Particleboard furniture (no exceptions)
Large china cabinets or entertainment centers
Formal dining sets
Executive desks
Mattresses/box springs
Medical equipment
Baby equipment & cribs
DONATION CENTER HOURS:
Mon-Sat 9:30 AM TO 4:45 PM
Seasonal sundays
Here are a few pre-game tips and tricks to make your Donation Center experience quick and easy.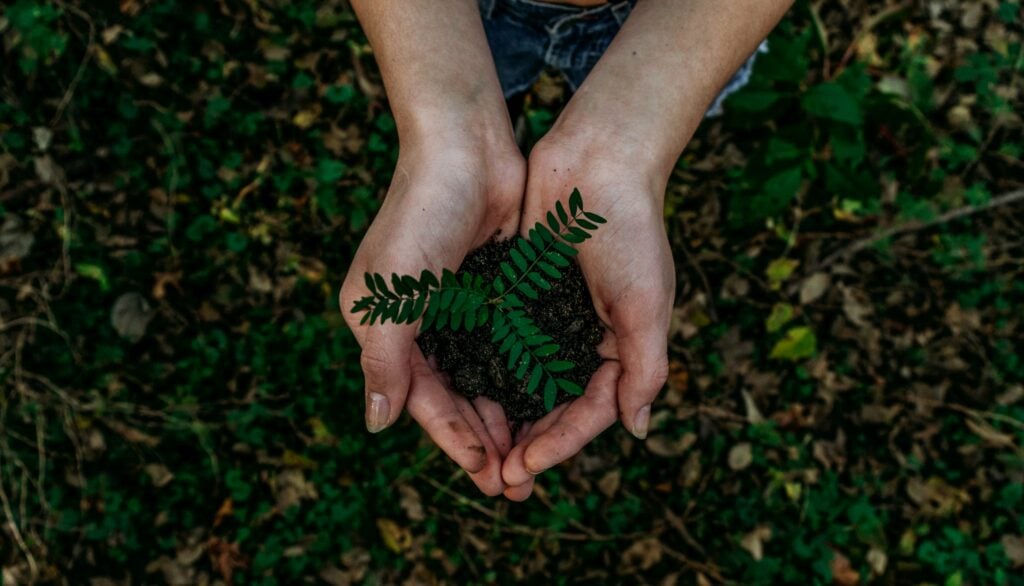 Second Glance is the ultimate recycling center
Call 978-283-4298 for yard sale leftovers!
Think of your appointment like getting ready for a trip to the recycling center. To have the best donation experience, your items should be sorted and boxed or bagged by category so you can easily sort them into the right bin when you get here.
Not sure if we can take your donation?
Send us a picture, and we will let you know!
donate. shop.

Circular Economy
When you donate and shop at Second Glance you are participating in the circular economy.
A circular economy is a system in which the potential use of goods and materials is optimized and their elements returned to the system at the end of their viable life cycles.

Location
Second Glance is a meeting place at the intersection of community and commerce.
2 Pond Road
Gloucester, MA
978-283-4298

Shopping Hours
In-store shopping with capacity limits
Wednesday-Saturday
9 AM to 5 PM
Donation Center
Donation by appointment ONLY
Monday-Saturday
9:30 AM to 4:45 PM