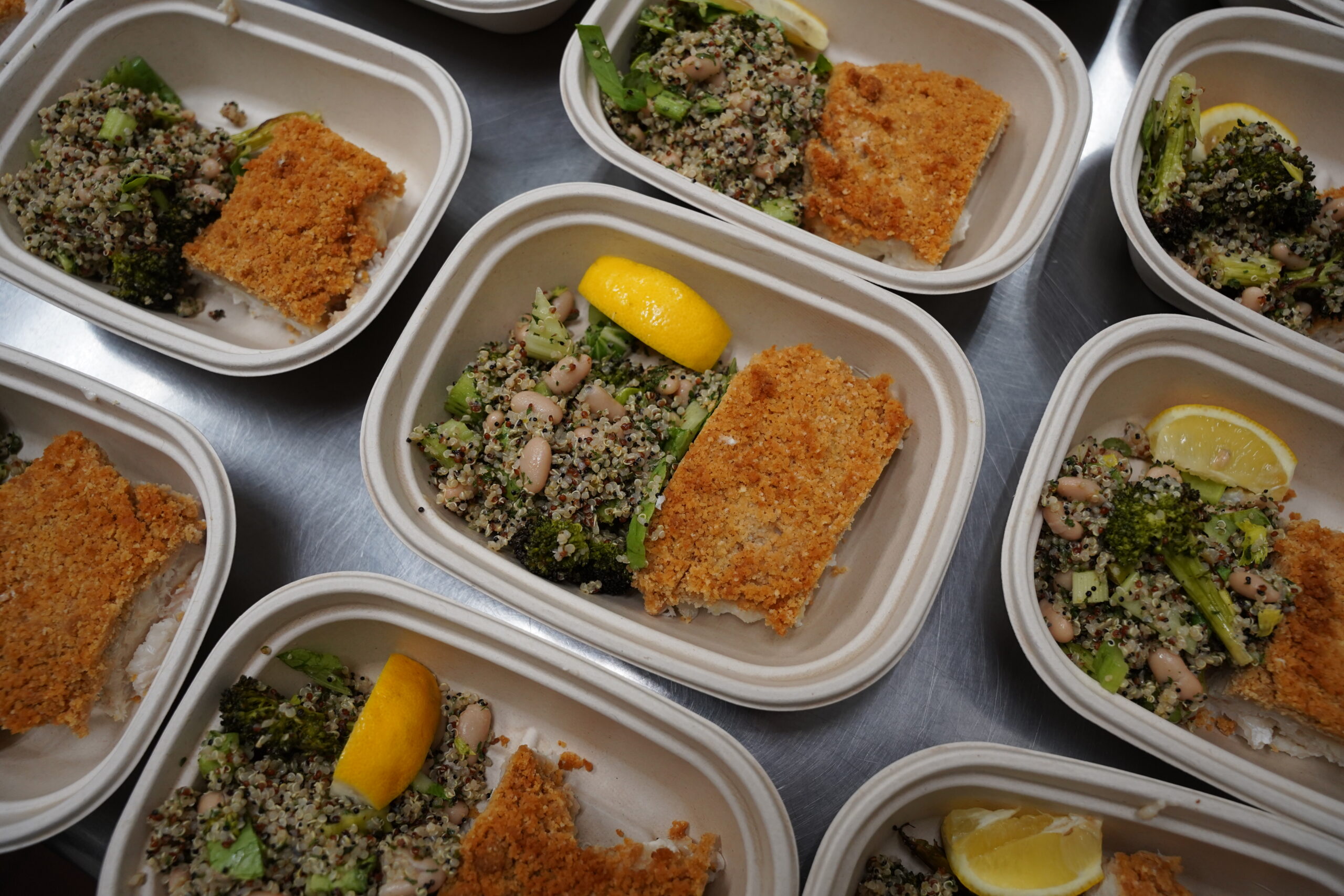 Fresh Meals
the open door meal programs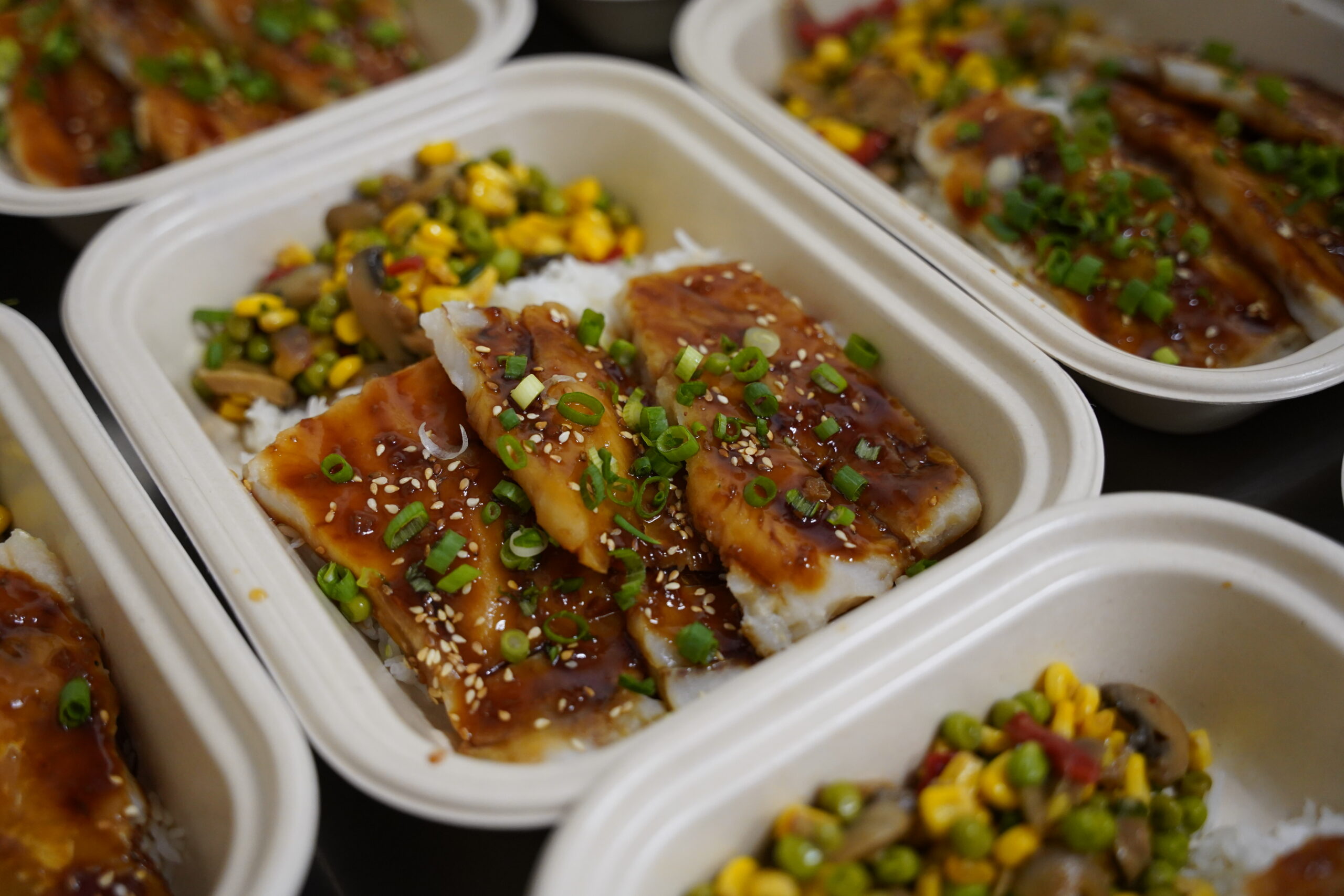 Community Meals
The Open Door offers FREE meal pick-up Monday through Wednesday from 3-5 p.m. and Thursday through Friday from 3-6 p.m.at its Gloucester Food Pantry.
A limited number of meals are available M-TH before 3 p.m. Clients picking up groceries may ask for these meals on a first come, first served basis.
You may be eligible for home delivery – call 978-283-6776 to find out.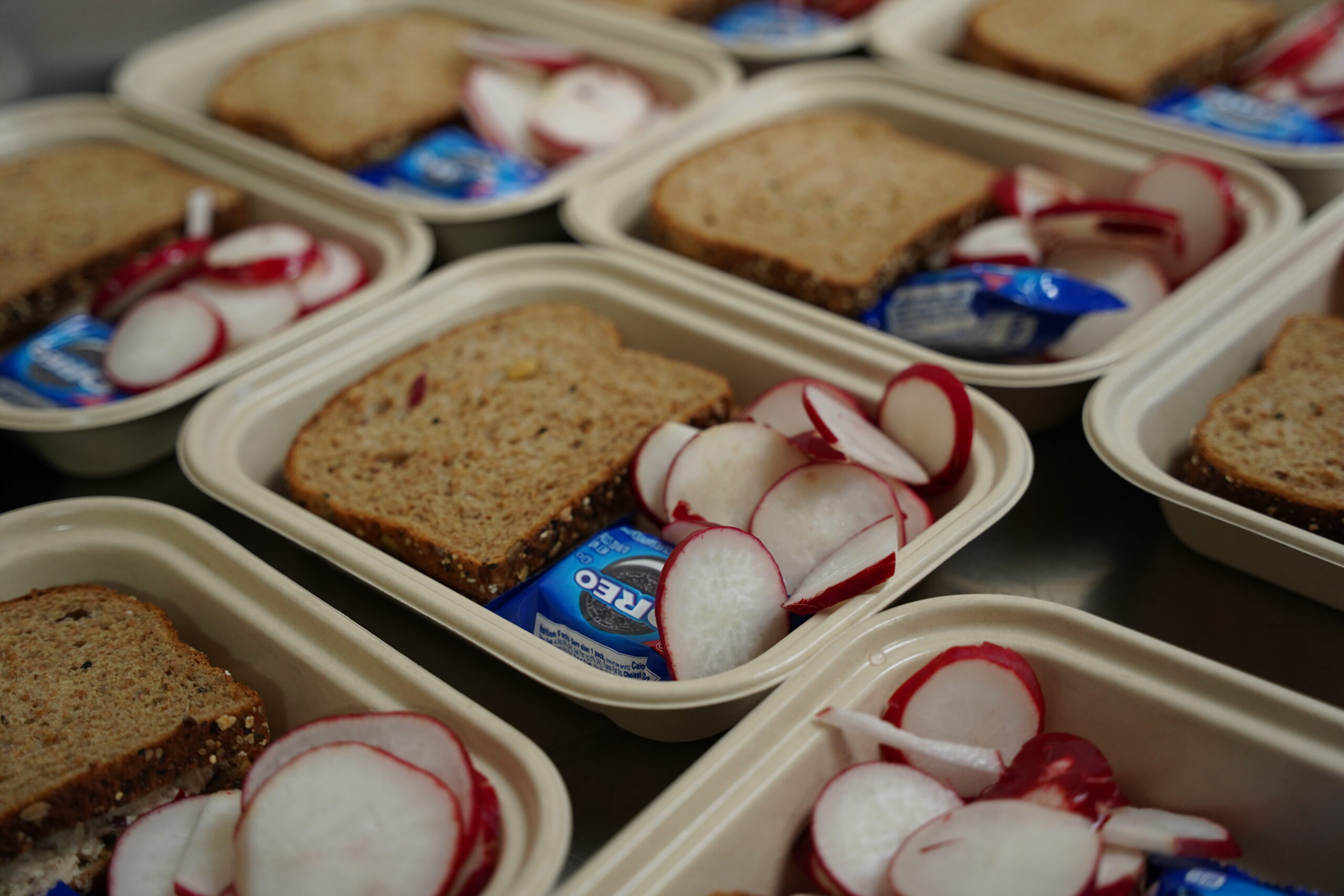 Senior Soup and Salad
Thursdays and Fridays at 11:30 a.m.
Rose Baker Senior Center
6 Manuel F Lewis Street, Gloucester MA 01930
JOIN US for hot soup, sandwiches, salad, chips, and dessert!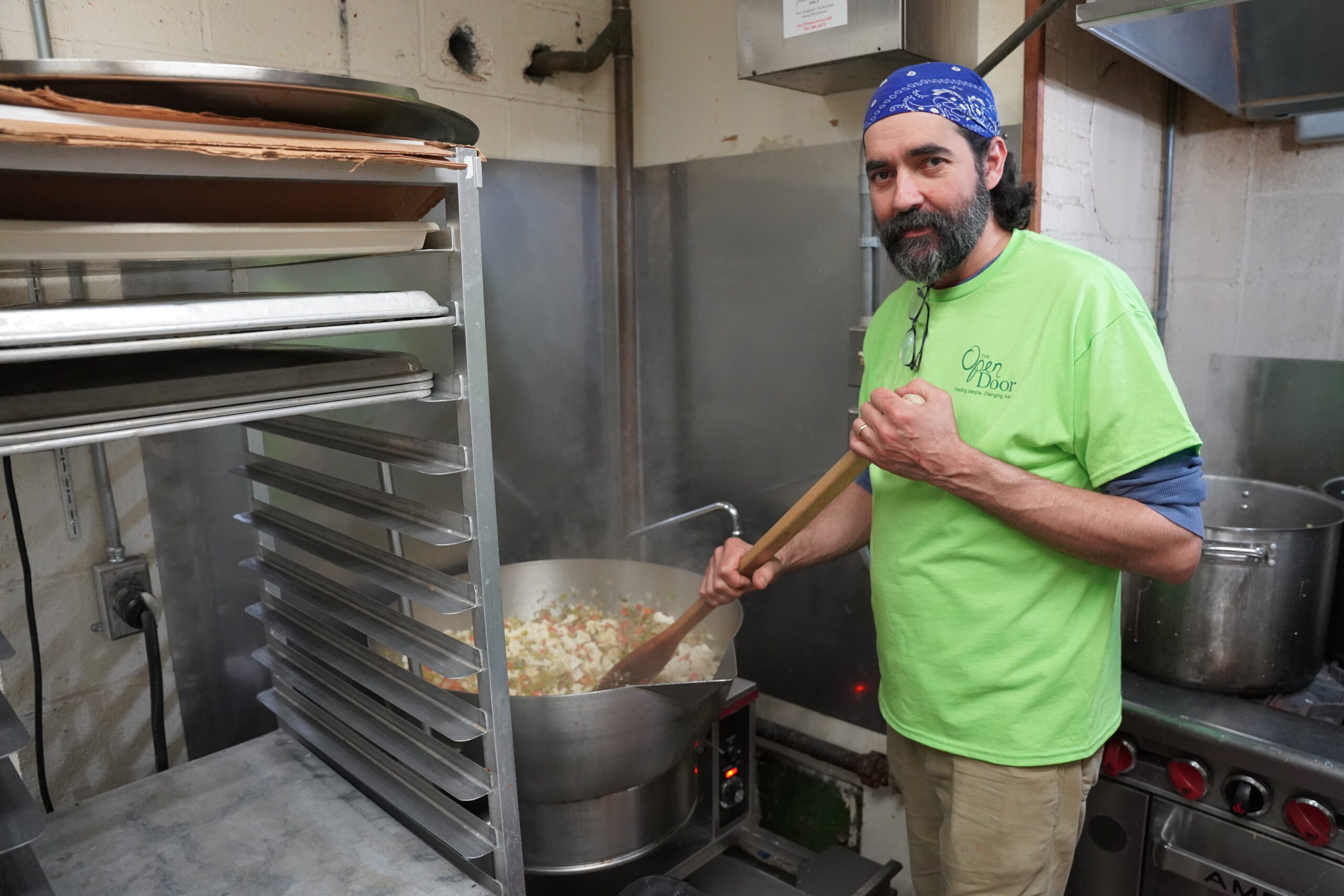 Collaborative Meals
The Open Door helps to supply several organizations with food for the meals they prepare for their clients:
Action Shelter
American Legion
Chill Zone
Grace Center
Harvest Meals
North Shore Health Project
Wellspring
Winthrop Elementary School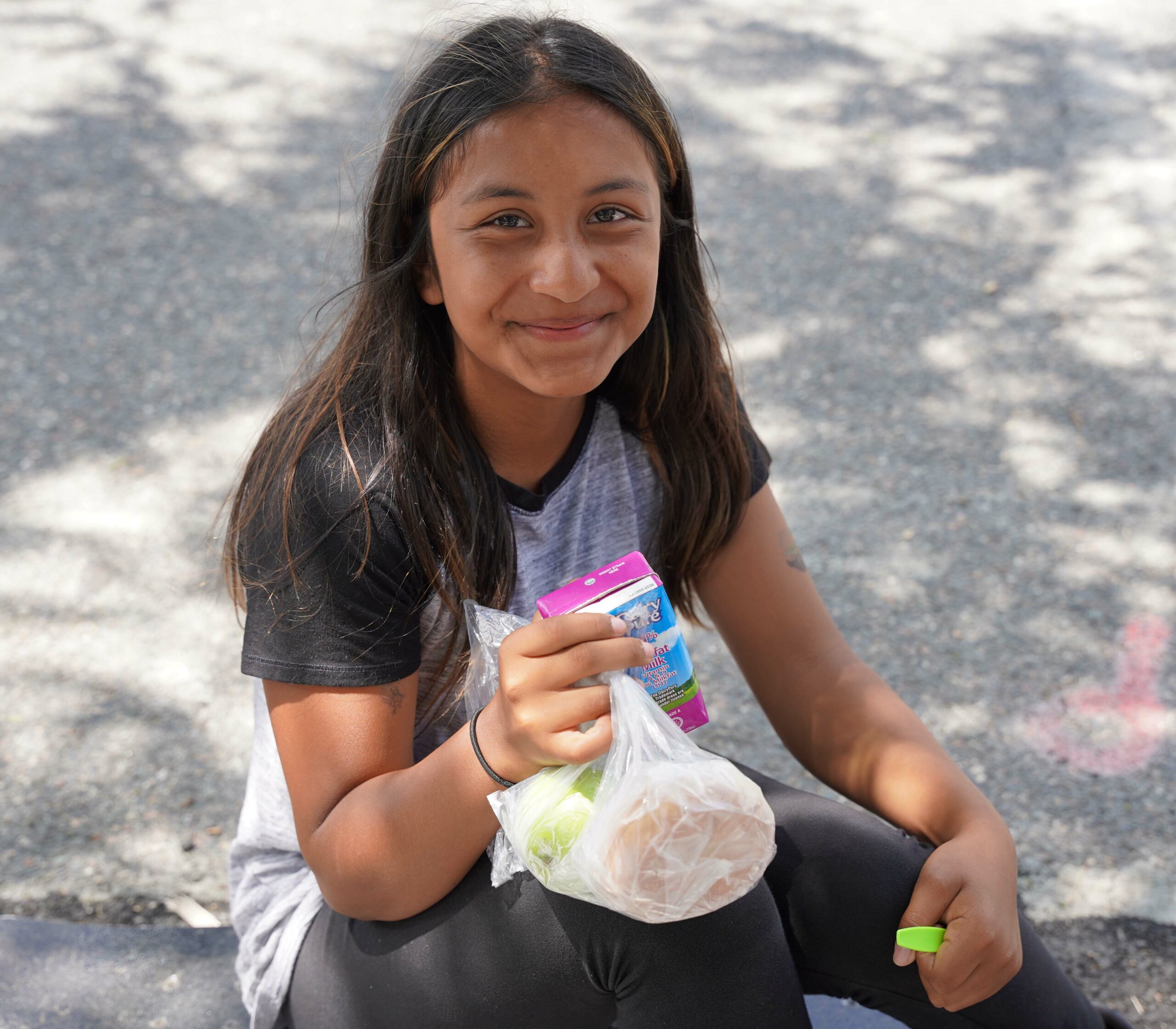 Summer Meals for Kids
A 10-week program offering free meals for kids from ages one to 18.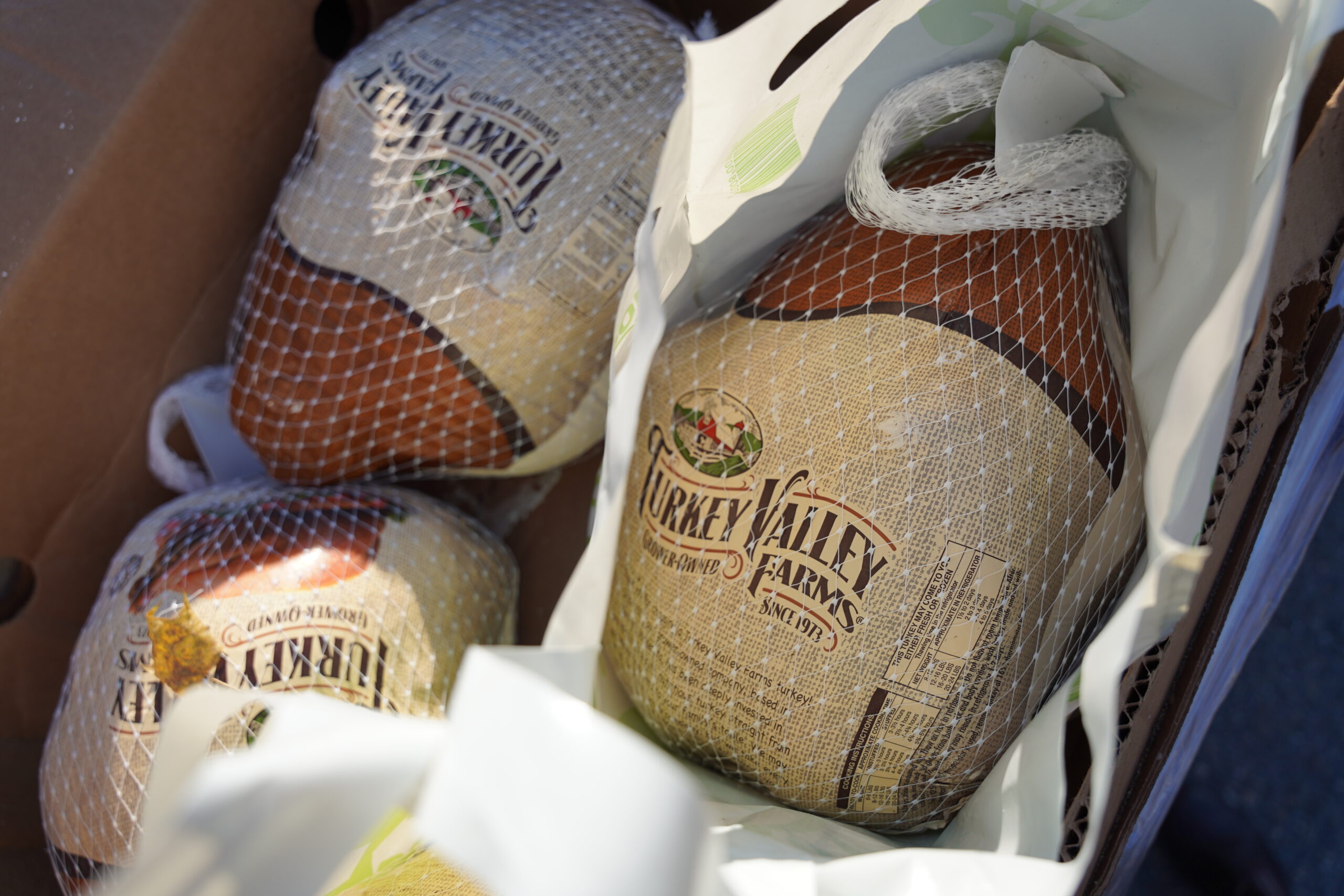 Holiday Baskets
Thanksgiving and Holiday Baskets provided to those in need.